The time comes when every homeowner needs to sell a home in Sarasota. Whether it's to move up in size and luxury to a spacious home along the waterfront or along the fairways on one of the many golf courses in the area, or even to downsize into a condo in an exclusive building.

Regardless of your reasons for selling Sarasota real estate, the goal is to make as big of a profit as possible while the process moves as quickly as possible. There's a long list of tasks to accomplish before you even list your home for sale, and various steps to take once it's on the market.

You should also be prepared for the emotions of selling your home, especially if you've lived in it for a long time and raised your family there. Once you've decided to sell, you need to forge ahead and begin to remove yourself emotionally from the home and look toward the next chapter in your life. This can be hard to do on top of all of the other things you must do, but it's a necessary step to a successful sale.
Hire a realtor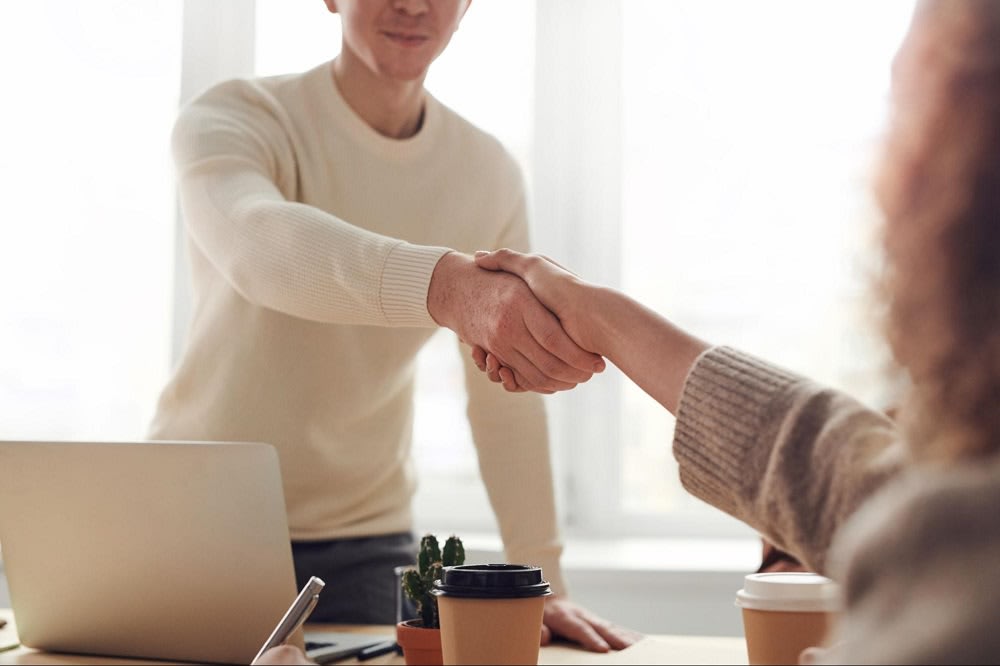 Photo courtesy of Pexels
Once you've decided to dive into home selling, the most important step is to
hire a talented real estate agent
who has many years of experience in selling homes in this wonderful Gulf Coast city. You should never try to sell a home yourself in today's fast-paced market since mistakes can be made that can cost you thousands of dollars in profit. The median price of homes in Sarasota has surged to nearly $600,000 and favors sellers, so a smart agent who understands the market's dynamics will work hard to get you top dollar.
Price it right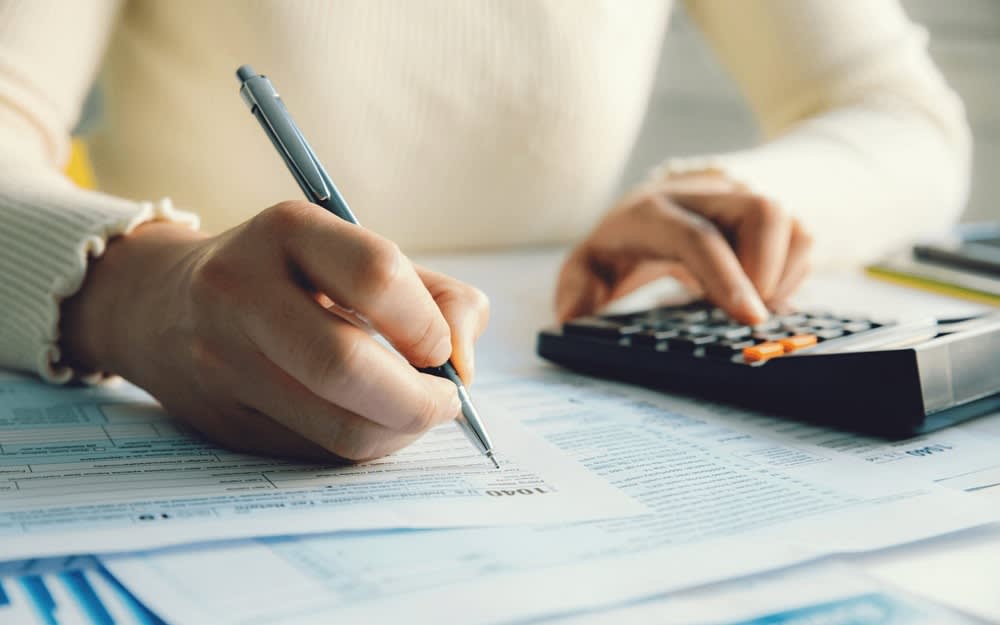 Photo courtesy of Shutterstock
One of the most important things about selling your home is understanding that even in a seller's market, you must set a fair market value for your home if you want to make a quick sale. You don't want to price it too high and then wonder why you're not getting any offers or even buyers scheduling showings. Buyers in today's market are savvy, especially when shopping for luxury homes on the waterfront or along golf courses. They've looked at many beautiful homes and will know when a property is listed too high. On the flip side, you don't want to set the price too low and risk missing out on thousands of dollars of profit.
Your agent will know recent pricing trends and will use a common tool called a
Comparative Market Analysis (CMA)
to arrive at a price that will get your home sold quickly and for top dollar. Several factors go into a CMA, including your home's location, condition, number of rooms, square footage, upgrades, and other amenities. They'll then compare these factors with similar homes in your neighborhood that have sold recently or are currently on the market.
Prepare the house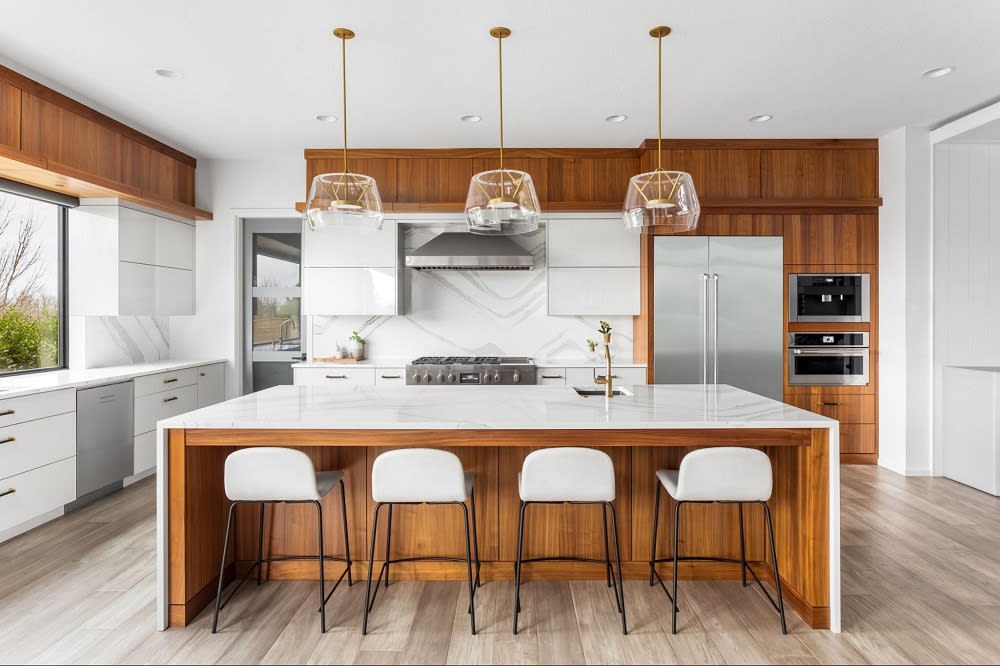 Photo courtesy of Shutterstock

There are several things to do during home selling to make the property look fabulous when buyers begin to tour it or during an open house. However, this isn't the time to be planning any major renovations or upgrades, such as bathroom or kitchen remodels, or an additional room.


Minor repairs—There are many cosmetic fixes that you should make before listing your home. Fix all of the dings, cracks, blemishes, holes, and leaks throughout the house, whether they're on floors, walls, or in the bathrooms and kitchen. Everything needs to be in working order. If there are several small things wrong with your home, buyers may think there's something bigger going on and give it a hard pass. These small fixes are relatively easy, inexpensive, and will add to your home's value.



Declutter and depersonalize—Remove all possessions that you don't need before selling Sarasota real estate from every room and every storage space. This includes family photos and any family heirlooms or old furniture. Getting rid of 50% of your "stuff" will make your house look amazing and dazzle buyers. Give the home a deep cleaning from floor to ceiling, with special emphasis on the kitchen and bathrooms.



Staging

—It's a well-known fact that

staging your home

can bring in higher offers from buyers who are smitten with the look and can easily imagine themselves living there. Remove unneeded furniture and arrange the rest to open the floor plan. If your house is large and luxurious, consider having it professionally staged for the best results.
Take professional photos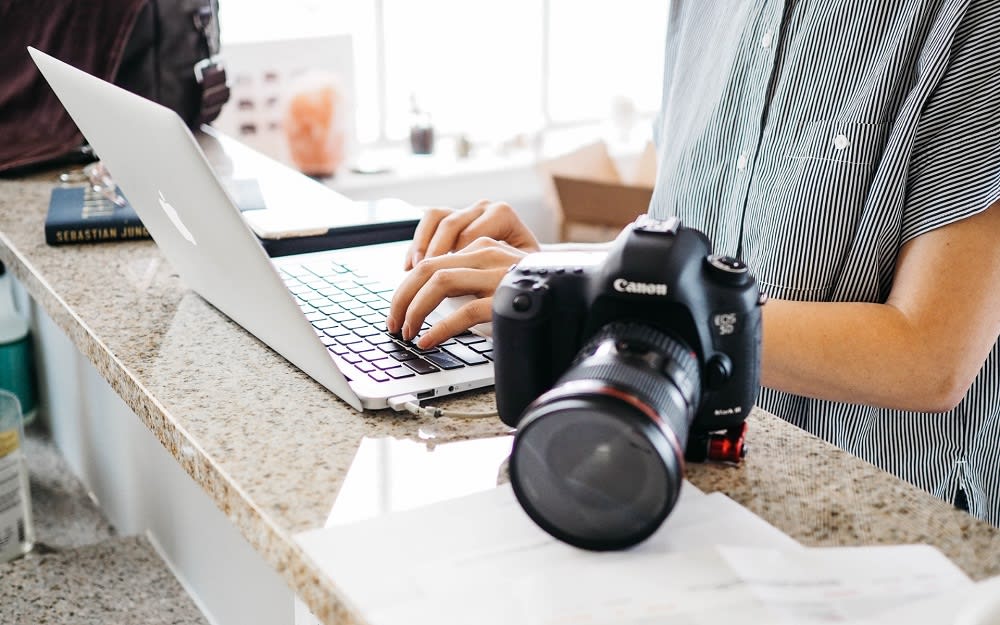 Photo courtesy of Unsplash

Once the house is looking sharp and spotless, hire a professional photographer to take several pictures of each room to include in your online listing. A professional will use the proper lighting and angles to make every room look inviting. They should also take drone shots for a nice perspective of the exterior and the neighborhood. You should also hire a videographer to produce a nice video tour of your home.
List it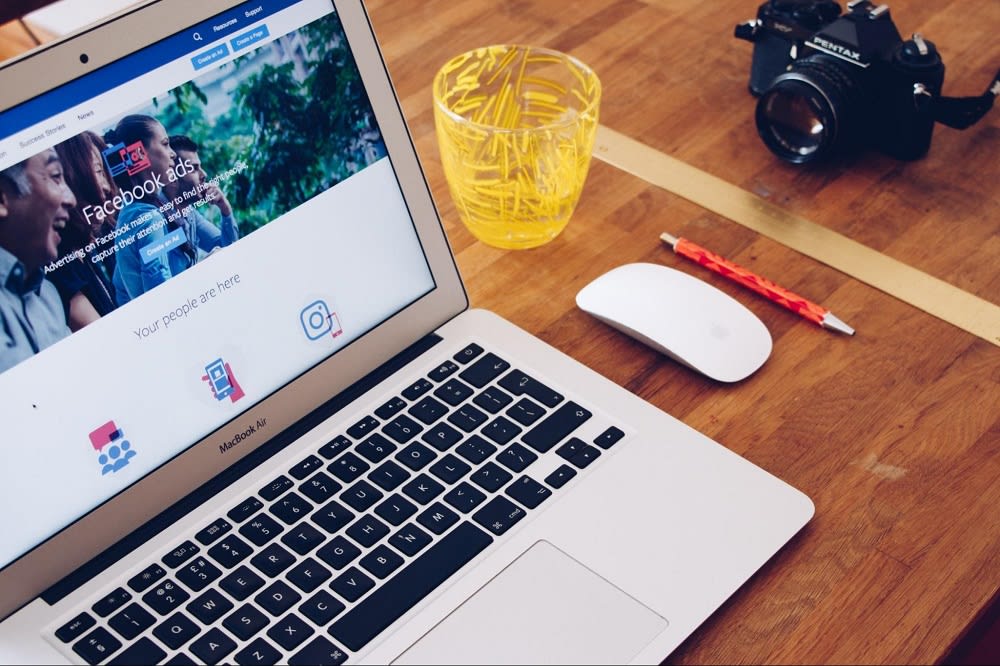 Photo courtesy of Unsplash

Your agent will list your home on the Multiple Listing Service (MLS) and all of the major real estate websites. They'll also amplify the listing with posts on social media channels such as Instagram, TikTok, Twitter, and Facebook. Sellers should do the same on their personal social media accounts.
Schedule an open house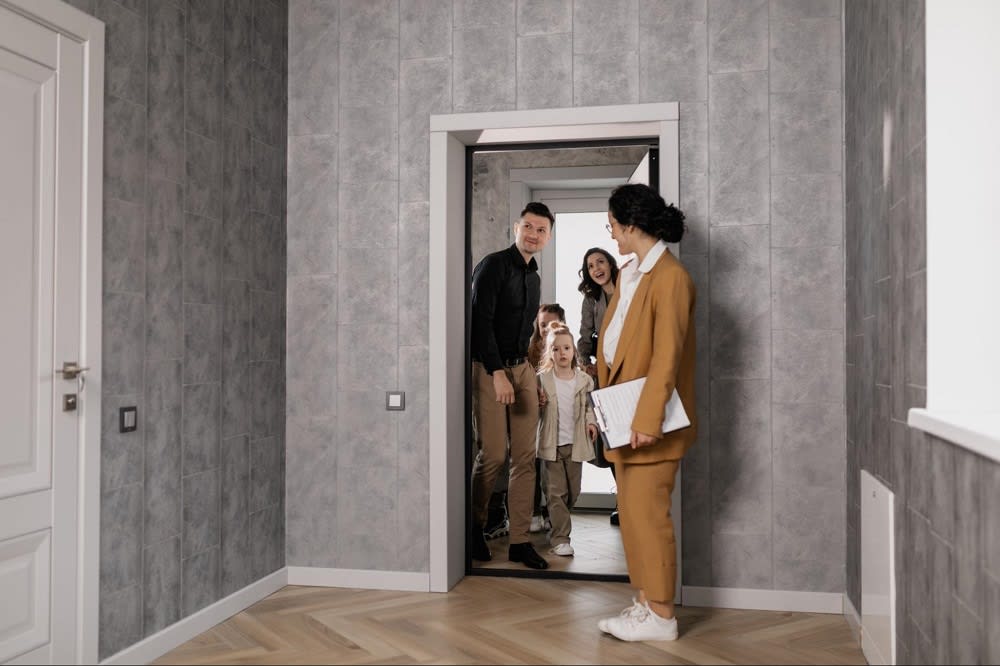 Photo courtesy of Pexels

The best way to allow the highest number of buyers to see your home in a short period is to schedule an open house over consecutive weekends. You should plan to clear out and let your agent show buyers around. The house should be spotless and well-lit.
Final steps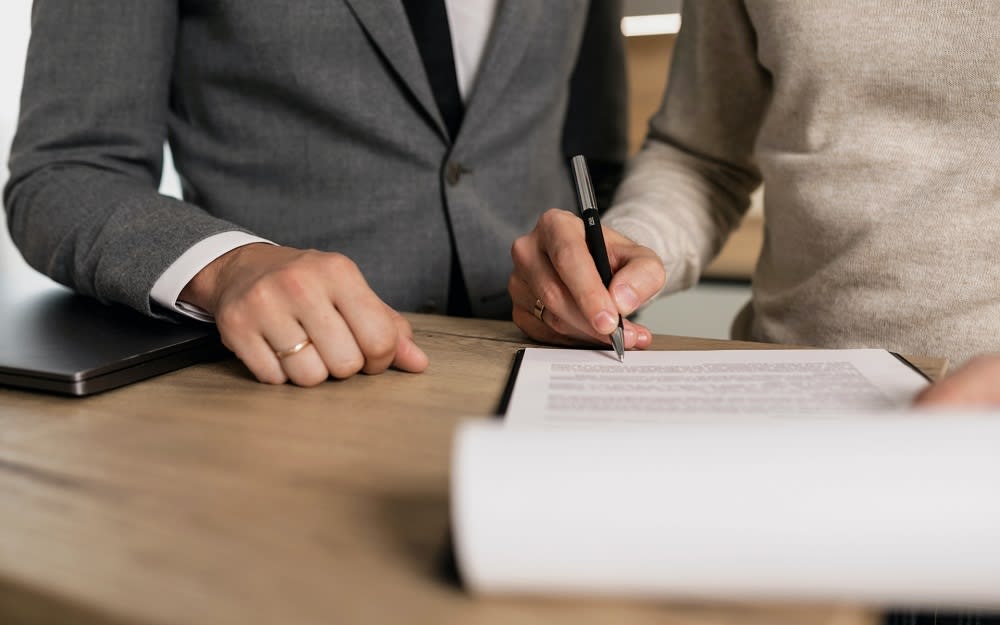 Photo courtesy of Pexels
From there, it's time to consider offers and pick the one with the best terms and the most money. Your agent will then guide you through the closing process. When you decide to sell Sarasota real estate, let
Jay and Kyle Anne Mitchell
put their local expertise to work for you.

*Header photo courtesy of Jay & Kyle Anne Mitchell Real Estate